Hearing Associates donated a portion of all hearing aid sales and $20 for every free screening completed in July and August to Northern Lights Alliance for the Homeless. On September 20, Hearing Associates presented the donation of $6,675.
Northern Lights serves the needs of the homeless population in Mason City and eight surrounding counties, assisting approximately 500 clients per year. Operating with the promise to offer a hand up, not a handout, its mission is to provide safe, respectful, temporary shelter for people that have fallen into a homeless situation. The agency believes in the value, dignity and uniqueness of the whole person and strives to reflect that belief as it responds to the needs of those it serves.
For the assistance, Northern Lights is designating Hearing Associates as a platinum sponsor of its upcoming benefit concert featuring The Little River Band on Sunday, Nov. 11 at the Marion E Olson building at the North Iowa Events Center. Tickets for the benefit concert are $40. Doors open at 7 p.m., with the show starting at 8 p.m.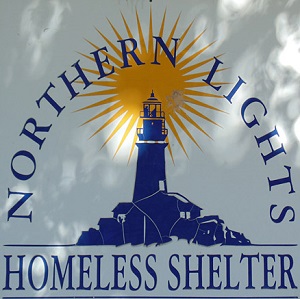 Founded in 1999, the agency operates four shelters specializing in the treatment of different segments of the population: women and children, men, faith-based sober
Help Hearing Associates assist Northern Lights Alliance for the Homeless by calling us at 888.760.2032 or request an appointment online.living, and veterans.