Our Company
Our Mission Statement
At Hearing Associates, we apply our knowledge, skills and experience every day to help our patients hear what they've been missing. We understand how hearing loss impacts lives, so we've committed ourselves to ensuring people enjoy the broadest range of hearing possible. Our staff will listen, ask questions and use our numerous resources to deliver solutions that produce the best outcomes.
Our History
Gary Dockum established Hearing Associates.
1987
Stu Trembath joined Hearing Associates as a co-owner.
1992
Our practice moved from its original location at the North Iowa Mercy Health Center West Campus to the Mason City Clinic Building to better provide hearing aid and audiology services to the residents of Mason City, Iowa and the surrounding areas.
1993
The practice added another location in the Mayo Clinic of Albert Lea, Minnesota, to further expand our reach to patients with hearing loss.
2003
Gary Dockum retired. Stuart Trembath continued to lead the team of audiologists as the sole owner of Hearing Associates, P.C.
2014
We opened a ninth office in Charles City, Iowa, in the spring of 2016.
2016
We began offering "Your Hearing Journey" classes to help hearing aid wearers improve their overall experience with their devices.
2016
We moved our Albert Lea, Minnesota office to a newly renovated space in the John and Susan Morrison Medical Plaza.
2021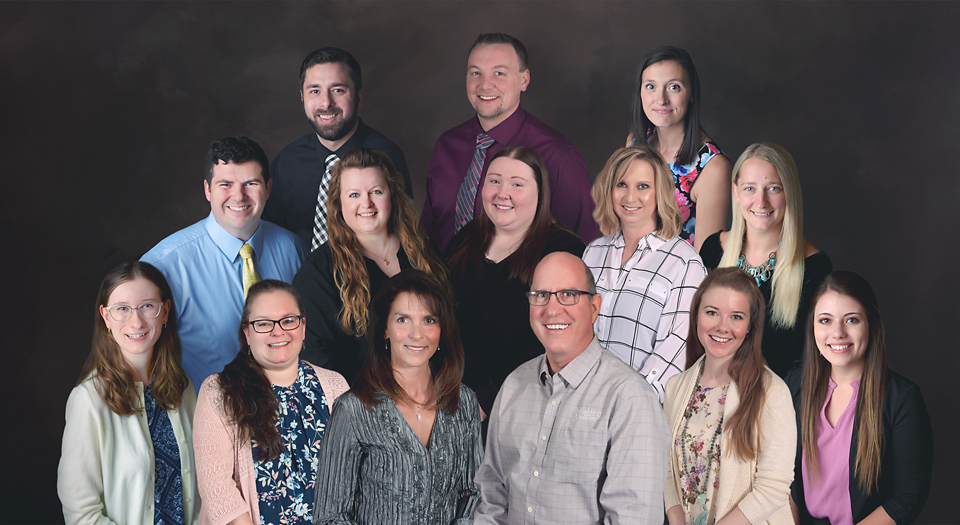 Dedication to Excellence in Audiology
Gary Dockum said, "We strive to provide the very best in hearing healthcare, one patient at a time."
We're committed to helping you improve your quality of life through better hearing. Our patient-centered services include comprehensive audiological and diagnostic hearing tests for children and adults. We maintain our claim as one of the best hearing aid suppliers in northern Iowa and southern Minnesota. We provide hearing aid prescriptions and fittings, as well as Assistive Listening Devices (ALDs), custom earplugs and hearing protection. Our other hearing services include:
Balance testing
Tinnitus treatment
Earwax removal
Aural rehabilitation
Hearing Associates, P.C. maintains working relationships with Mercy Medical Center, Mason City Clinic, Iowa Specialty Hospitals, and University of Iowa Hospitals and Clinics. Our practice includes outreach clinics through Mercy Medical Center in Belmond, Britt, Cresco, Hampton, Iowa Falls and Osage, Iowa and satellite clinics in New Hampton and Charles City, Iowa.
We'll be happy to refer you to one of our partners if you ever have a need we can't fulfill. Contact us online to schedule an appointment.